Local
Interested in becoming involved with one of our local missions?
Send an email to !
GCRM works to address underlying problems of homelessness. They provide shelters and apartments for men and women, a G.E.D. program, and food. They offer life-changing hope through the restoring power of Jesus Christ. They strive to rescue, redeem, rehabilitate, and re-assimilate all who come. Click here for more info.
Gilead comes alongside individuals and families dealing with cancer and long-term illnesses. They provide encouragement with cards, care packages, phone calls, and visits. Click here for more info.
KID'S HOPE USA
Mt. Olive's newest ministry develops one-on-one relationships through church-school partnerships. Mentors spend one hour a week with at-risk youth. Interested in becoming a mentor? Send an email to !
FOSTER CARE / ADOPTION
We want to support families in our church who are fostering and/or adopting. We will provide respite care for families, food and items for foster families, and assistance with fees in the adoption process. For more info, send an email to .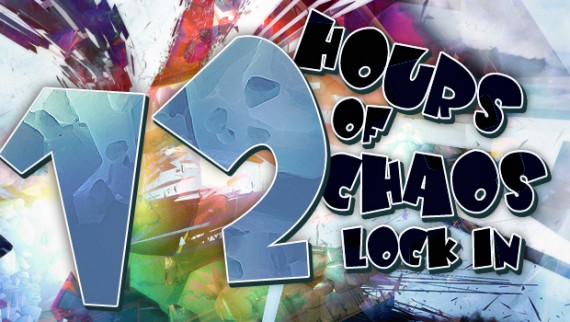 12 Hours of Chaos A full night of fun and games with food, and zero sleep on Sept 7. More information to come.
Parenting blog site that is developed by the creators of the Orange Curriculum. The Orange Curriculum is used every Sunday to teach the kids and students at Mt. Olive.