Student Ministry
Together
As followers of Jesus, we're part of a movement that began thousands of years ago—a movement that's still alive today! It's called the church. In this series, we'll explore exactly how the early church began this movement. As we do, we'll discover that, like them, we can move forward further and faster when we're following Jesus together.
WEEK 1: Together we are better. (Aug. 12)
WEEK 2: Together we are braver. (Aug. 19)
WEEK 3: Together we have a bigger impact. (Aug. 26 we will be at the ARK ministries for the ONE event from 1-7pm)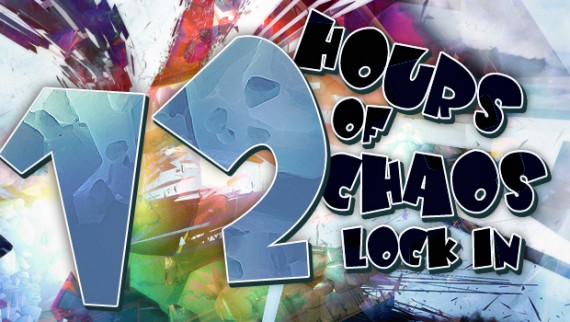 12 Hours of Chaos A full night of fun and games with food, and zero sleep on Sept 7. More information to come.
Parenting blog site that is developed by the creators of the Orange Curriculum. The Orange Curriculum is used every Sunday to teach the kids and students at Mt. Olive.